MARP 2017 Seminar ("Understanding Roadblocks to Recovery")
The Mississippi Association of Recovering Pharmacists held its annual seminar the weekend of August 18 through August 19, 2017 at Trotter Convention Center (Lower Level) in Columbus, MS. Attendees started arriving Friday night to various hotels in the area with most staying at the Hyatt as we had arranged for a special rate there plus we were offering a shuttle service from the Hyatt to the Convention Center. A buffet breakfast was provided and was sponsored by Palmetto Recovery Center in Rayville, LA.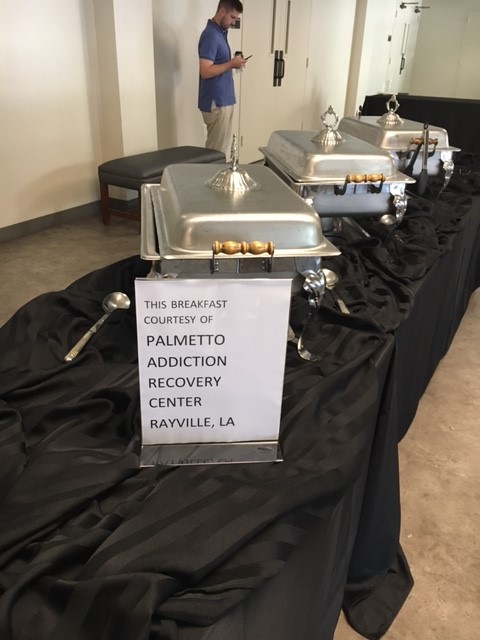 Lisa Frederiksen from California spoke Saturday morning on "Using 21st Century Brain Research to Explain Brain Mapping Around Stress and its Physical Manifestations." Lisa continued her talk in the afternoon covering "Aces, Addiction and the Secondhand Drinking/Drugging Connection."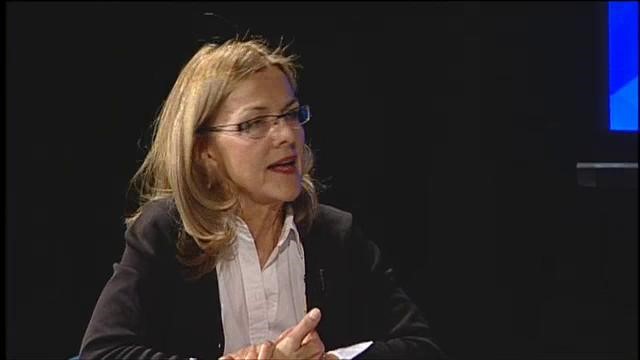 Cheri Atwood from the Mississippi Board of Pharmacy gave the group a quick update of new regulations and also discussed 797 compliance and touched on the Opioid Epidemic.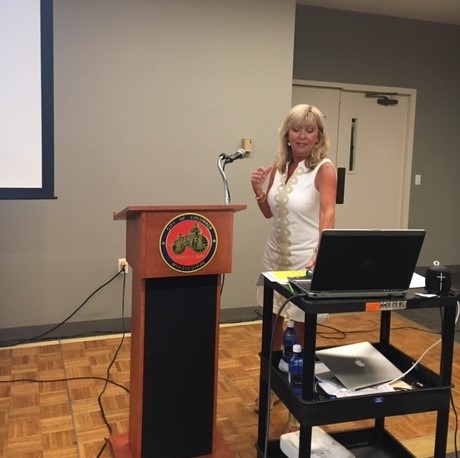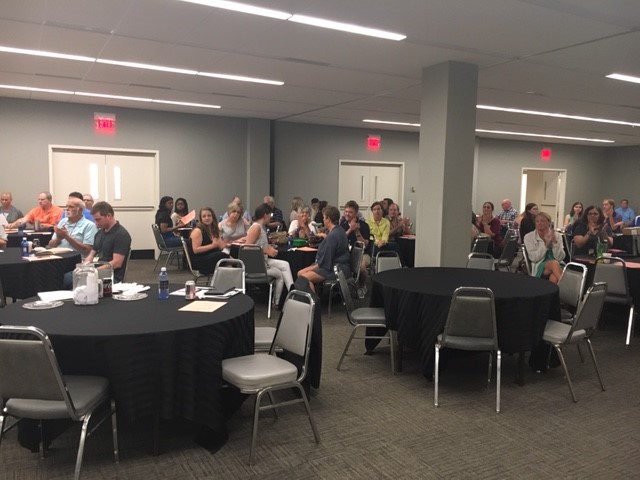 These two speakers entertained and educated the 100 plus attendees on Saturday. Lisa had the tough job of keeping everyone's attention after a filling lunch prepared by Harding Catering out of Caledonia, MS. Lunch was sponsored by Elements Treatment Center (COPAC). There was also an afternoon break with cookies and soft drinks sponsored by Pine Grove Treatment Center in Hattiesburg, MS.

We thank all our sponsors!!!!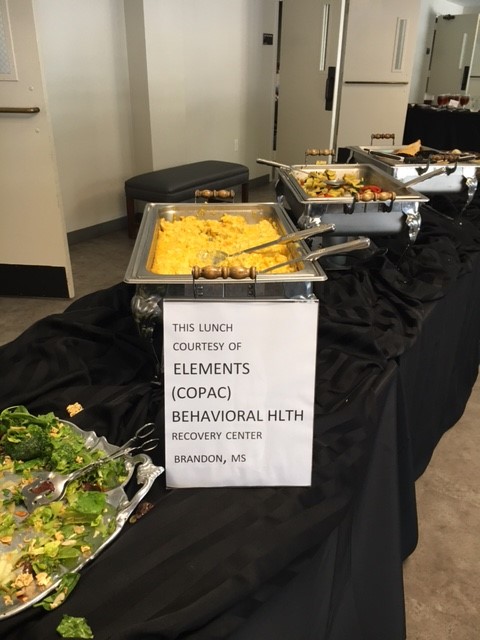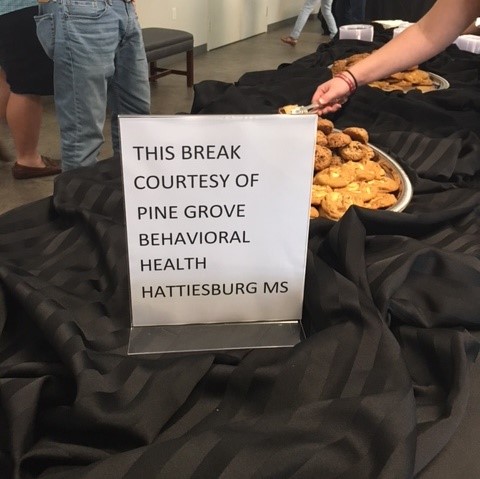 On Sunday we started the day with a buffet breakfast sponsored by Bradford Health Services in Birmingham, AL. Thank you Bradford Health Services!!

First to speak was Dr. Michael Wilkerson who works at Bradford. He spoke on "Common Causes of Relapse Among Health Care Professionals."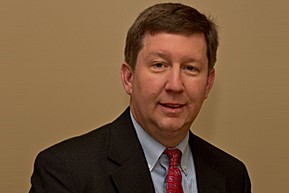 There was a short break with food and soft drinks sponsored by Jolimar Recovery Center in Summit, MS.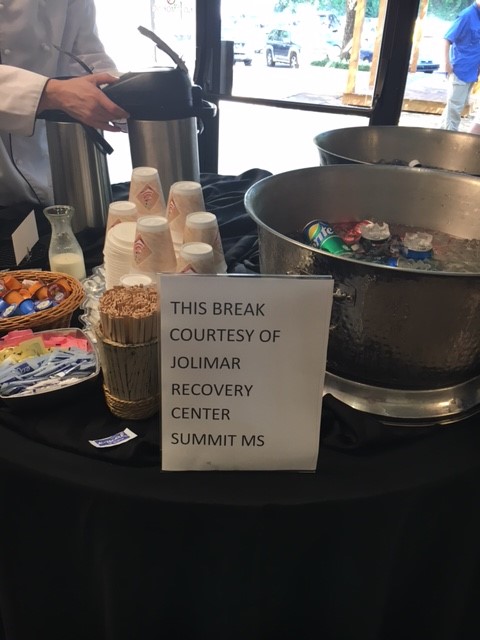 And last but not least, Maggie Banger from Bradford conducted a Grief Workshop with the group.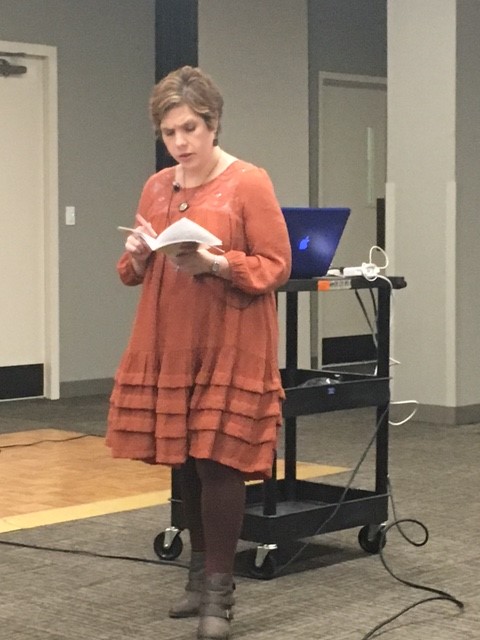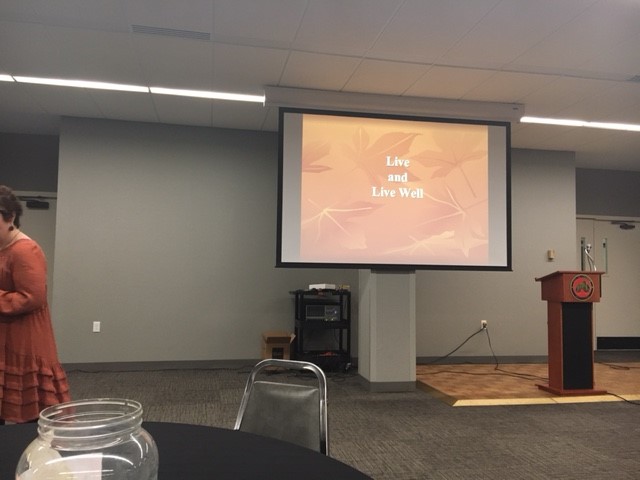 We certainly hope everyone left with more knowledge and look forward to seeing you back in Columbus next year the weekend of October 13th and 14th, 2018.