MARP 2018 Seminar ("Coming to Grips With Underlying Issues When Dealing With Addiction")
The Mississippi Association of Recovering Pharmacists held its annual seminar the weekend of October 13 and 14, 2018 at Trotter Convention Center (Lower Level) in Columbus, MS. Attendees started arriving Friday night to various hotels in the area with most staying at the Hyatt as we had arranged for a special rate there. We aslo offered a shuttle service from the Hyatt to the Convention Center. A buffet breakfast was provided and was sponsored by Palmetto Recovery Center in Rayville, LA.

Saturday, October 13th, 2018
Don Comfort, the MARP President, opened the meeting and welcomed everyone.
Our first Speaker was Dr. Ty Stafford, a Licensed Psychologist, to talk to us about Family Dynamics as it pertains to substance abuse and chemical depdnency.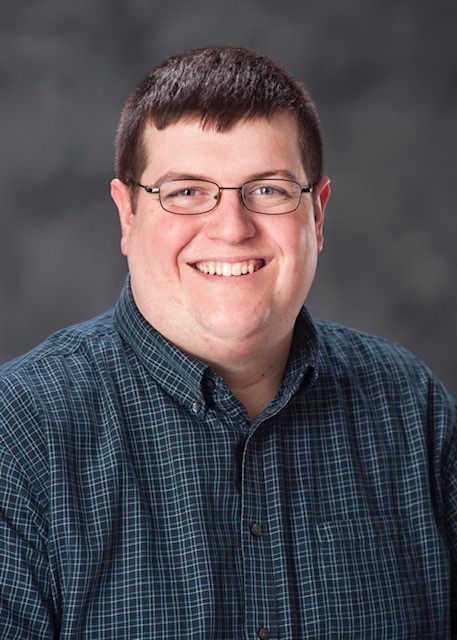 We then had Chris Austin, LPC, discuss Mindfulness with the group. He explained how mindfulness-based stress reduction techniques can improve one's wellbeing.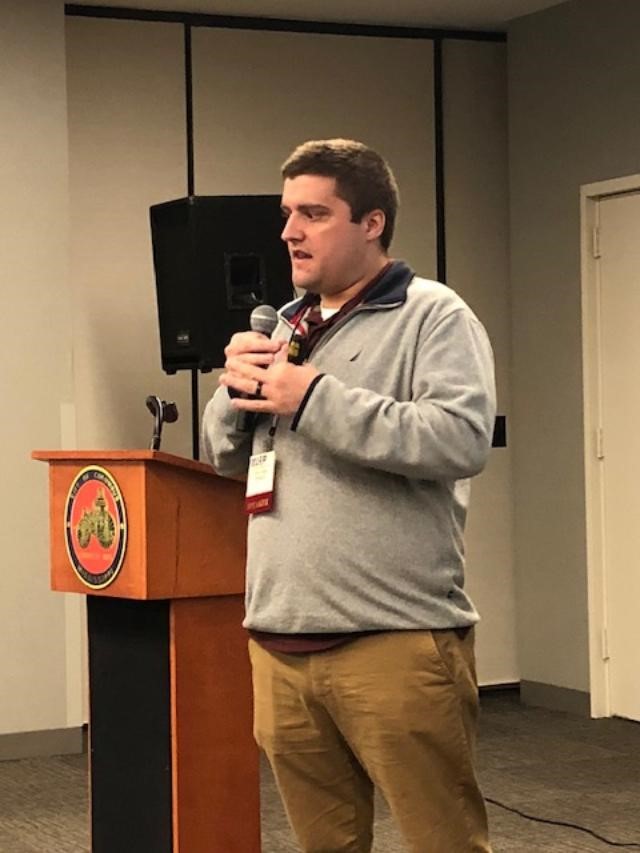 Sid Seal, with the Mississippi Board of Pharmacy, gave us an update on the Opioid Crisis right after lunch.

Keenan Wald, LPC, was our second afternoon speaker and discussed handling stress. Keenan discussed the relationship between the stress response, the relaxation response, as well as the emotional regulation.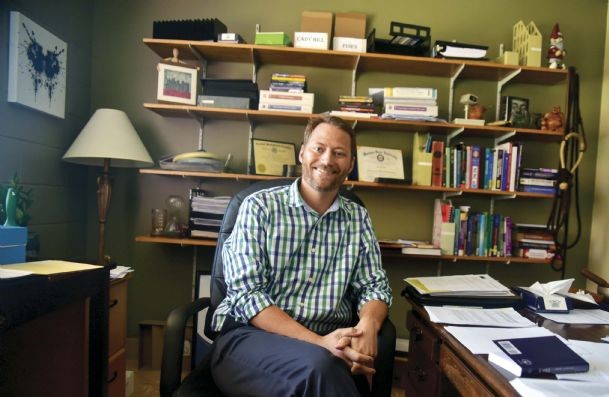 We had a short break with cookies sponsored by Frontline Recovery in Summit, MS.
Megan Colvin, LPC, performed a discussion of Trauma for the day's finale. Megan Described the different types of trauma in our country and how different parts of our personality evolve in response to this trauma.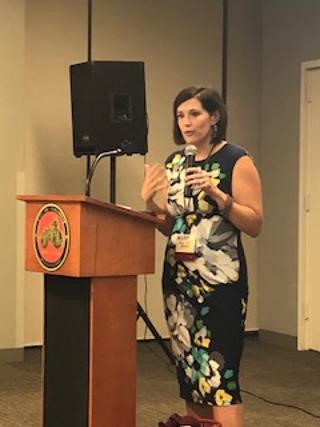 Sunday, October 14th, 2018
Don Comfort once again welcomed the group after they had breakfast.
Kimberly Rush, LPC, led a talk on depression symptoms, stressors, solutions. She cited common stressors for those in the medical field and listed ways to cope with these stressors.
We had a short break sponsored by Cornerstone of Recovery, Louisville, TN.



Michael R. Nadorff, PH.D, Licensed Psycologist spoke about sleep and mental health. Michael described to the group the relationship between sleep and several mental illnesses and discussed the impact alcohol and drug use has on sleep.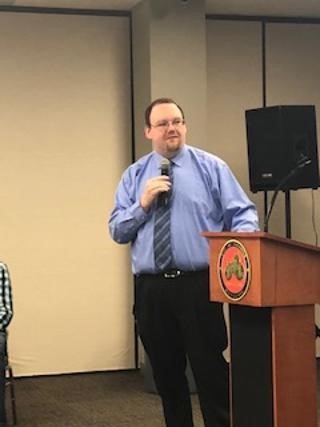 The meeting was over and everyone headed home!!!!

MARP 2017 Seminar ("Understanding Roadblocks to Recovery")
The Mississippi Association of Recovering Pharmacists (MARP) held its annual seminar the weekend of August 18-19, 2017 at Trotter Convention Center in Columbus, MS. The title of the seminar was "Understanding Roadblocks to Recovery" and featured lectures from Lisa Frederiksen, Cheri Atwood, Dr. Michael Wilkerson, and Maggie Banger.